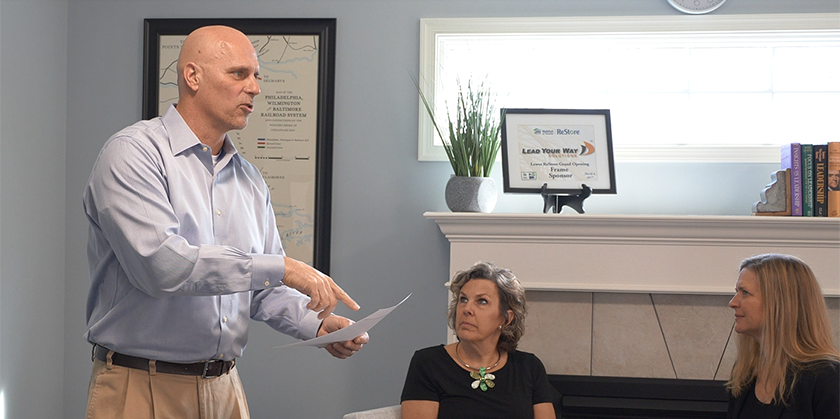 Insights from our CEO – Communication
Communication challenges are everywhere in every organization, every team, and every relationship.
The number one problem in every organization is always communication; the number two problem is too many meetings, so we know that we have a lot of bad and ineffective communications. Leaders have to communicate with a large number of people at different levels and from different positions. There are three phases of how you connect, communicate and collaborate with somebody, and we teach you the skills, the mindset, and the ability to reach out successfully, not only to people like you but to people different from you. We help people understand common breakdowns, effective communications, and the ownership of messaging on a different, higher, level. Watch this video to learn more about our approach to communication:
Check out our blog series on effective communication: 
How can we help your leaders and business excel?