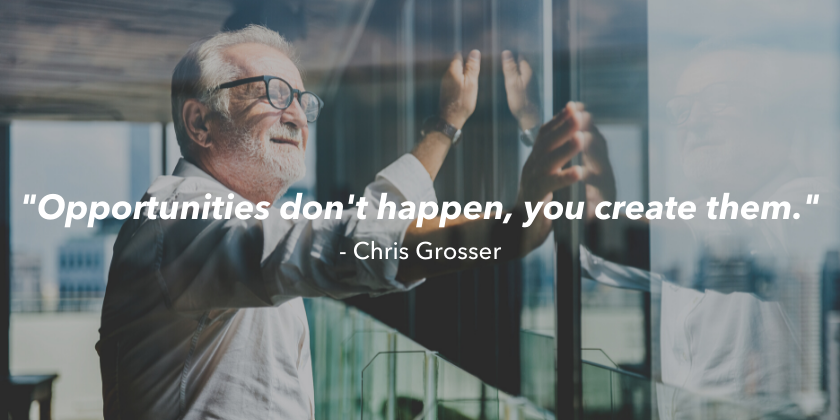 Leadership quotes that will inspire you
Inspiring leadership quotes from business leaders, inventors, scientists, and authors.
We are constantly on the hunt for great leadership quotes, incorporating them into our Leadership Development and Executive Coaching programs.  We have pulled out some of our favorites and hope they inspire you and your team.
"All our dreams can come true if we have the courage to pursue them."

– Walt Disney

"Opportunities don't happen, you create them."

– Chris Grosser

 

"When you become a leader, success is all about growing others."

– Jack Welch

"You don't need a title to be a leader."

– Multiple Attributions

"A person who never made a mistake never tried anything new."

– Albert Einstein
"The whole secret of a successful life is to find out what is one's destiny to do, and then do it."
– Henry Ford
"If you're going through hell keep going."
– Winston Churchill
"The distance between insanity and genius is measured only by success."
– Bruce Feirstein
"When you stop chasing the wrong things, you give the right things a chance to catch you."
– Lolly Daskal 
"I believe that the only courage anybody ever needs is the courage to follow your own dreams."
– Oprah Winfrey 
How can we help your leaders and business excel?