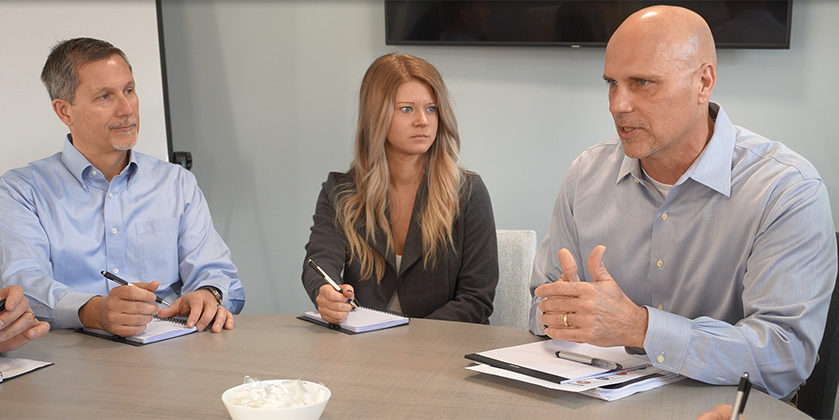 Insights Into Our Leadership Approach
The most important person you are ever going to lead is yourself. 
We were founded on the idea that everybody deserves the right to have access to the best practices in leadership development and to understand how to reach their full potential. We give people paths toward a confidence level and a competency level that allow them to lead a dignified and self-directed life.
How can we help your leaders and business excel?