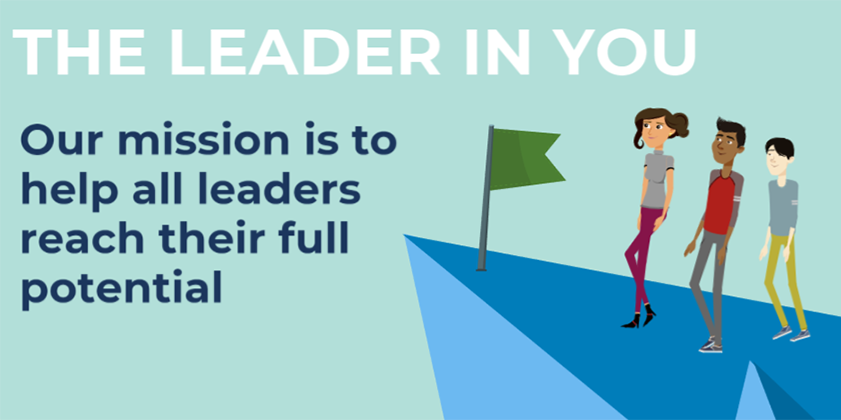 Building Stronger Organizations—Leader by Leader
The most important person you are ever going to lead is yourself. 
Our proven leadership development approach, tailored to your people and your organization, gives current and aspiring leaders the insight and techniques to become extraordinary leaders at all levels of their organization.
How can we help your leaders and business excel?